Specialist in Security seals and Tamper evident products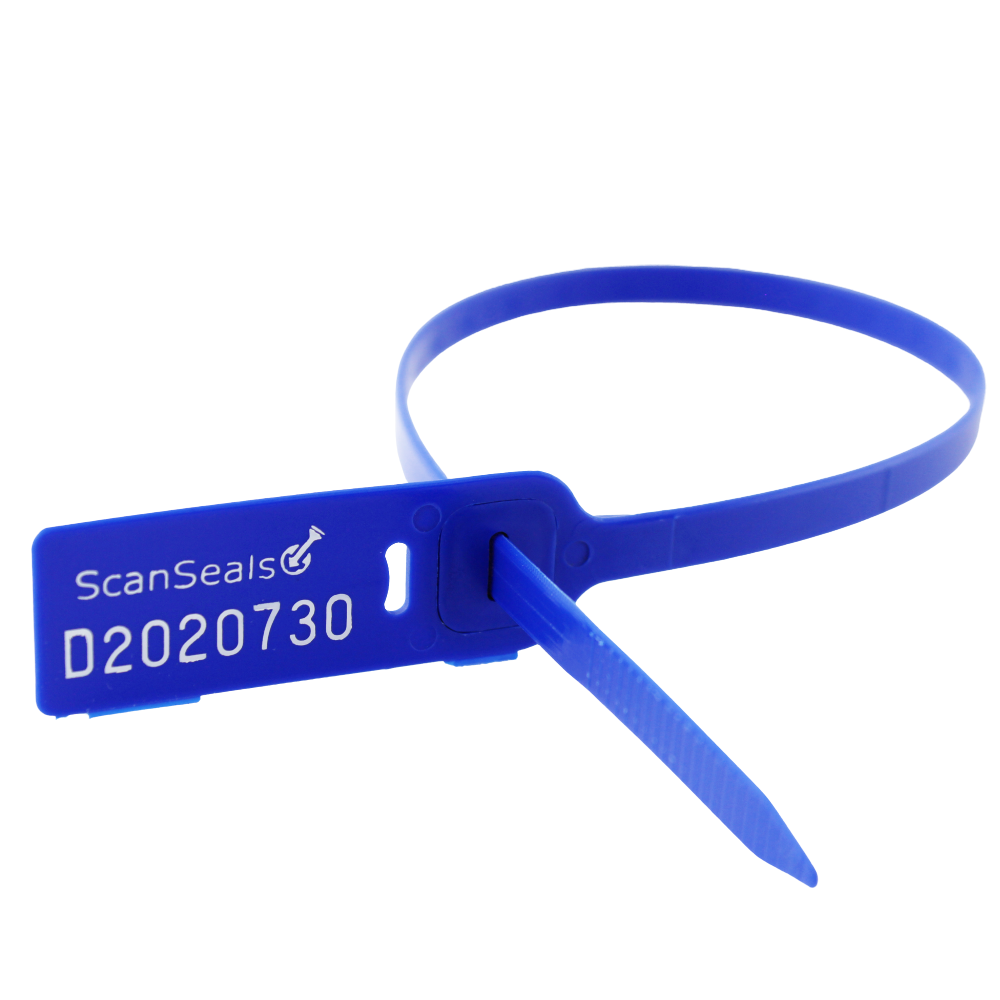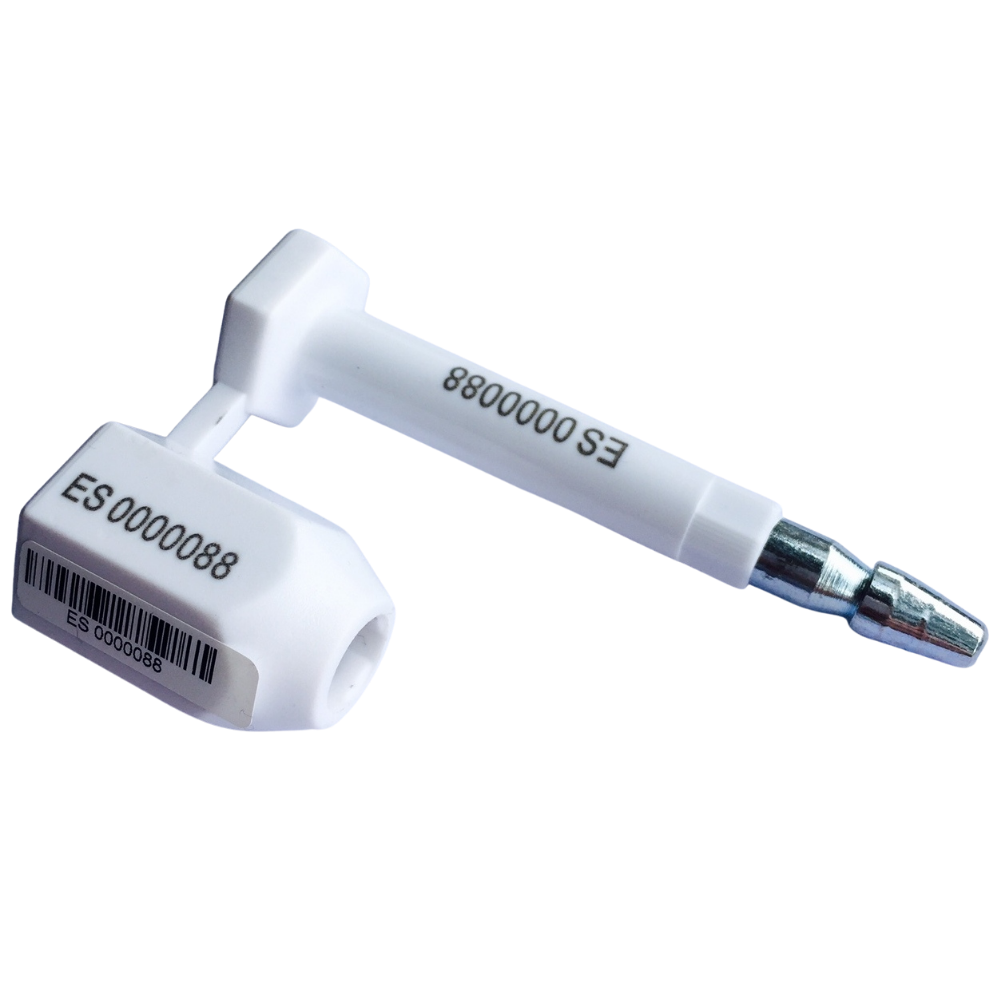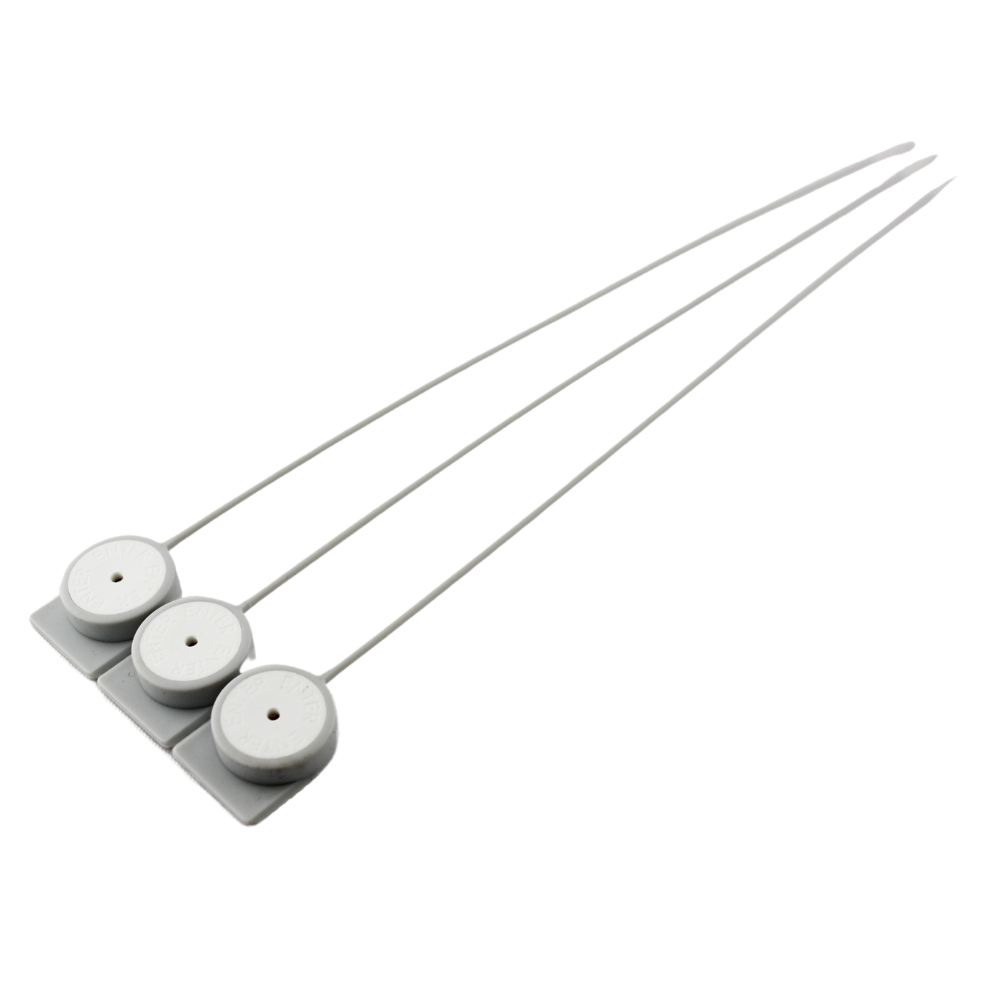 We are Specialists
in effective security sealing solutions
In close collaboration with our customers and manufacturers, we have designed and developed seals to solve special tasks. Our sealing and sealing range includes solutions for every conceivable area, including transport, electricity, gas and water meters, post, shipping, logistics, customs, chemical industry and pharmaceuticals.
Our mission is
to be the Nordic region's preferred partner
in security solutions for protection and against manipulation of e.g. trademarks, originals, medicines, money transfers, etc.
We stock and supply normal day to day
our standard solutions are all with ScanSeal's logo and consecutively numbered
Customized solutions with name / logo and consecutive numbering is an easy and simple task that we solve daily. We are always ready to receive your inquiry on a sealing assignment.
FREE samples for your sealing tasks and for sample assembly can always be requested.
ScanSeals A/S
Snavevej 12
DK-5471 Søndersø
In our shop you will find a large selection of security seal and tamper evident products – we are a stock leader with many products and fast delivery.